Who are we?
The Student Game Developer Association is a student organization at the University of Texas at Dallas. We serve to create a growing community of students and industry professionals to promote game development. We foster this community by hosting various events to help our members learn technical and professional skills associated with the games industry.
What do we do?
Throughout the school year we host several events to teach technical and professional skills in the industry. We bring in guest speakers who are in the industry to give talks on their experiences. Additionally, we put on workshops to provide crash courses into different tools and engines. Occasionally we also will run game jams, portfolio reviews, panels, etc. On top of these events we also do more chill meet ups to show off personal projects or even just hang out and play games. We also provide an active Discord server where we share news, industry opportunities, help solve problems, and just hang out.
How can I get involved?
Getting involved with the SGDA is really simple! There is no membership fee nor any place to "officially" sign up for the org. The best place to start is to join our Discord server. This is where we share most of our news, share the projects we are working on, and provide aid in any aspect of game development!
---
Nick Maclean
President
View Profile
Phu Le
Vice President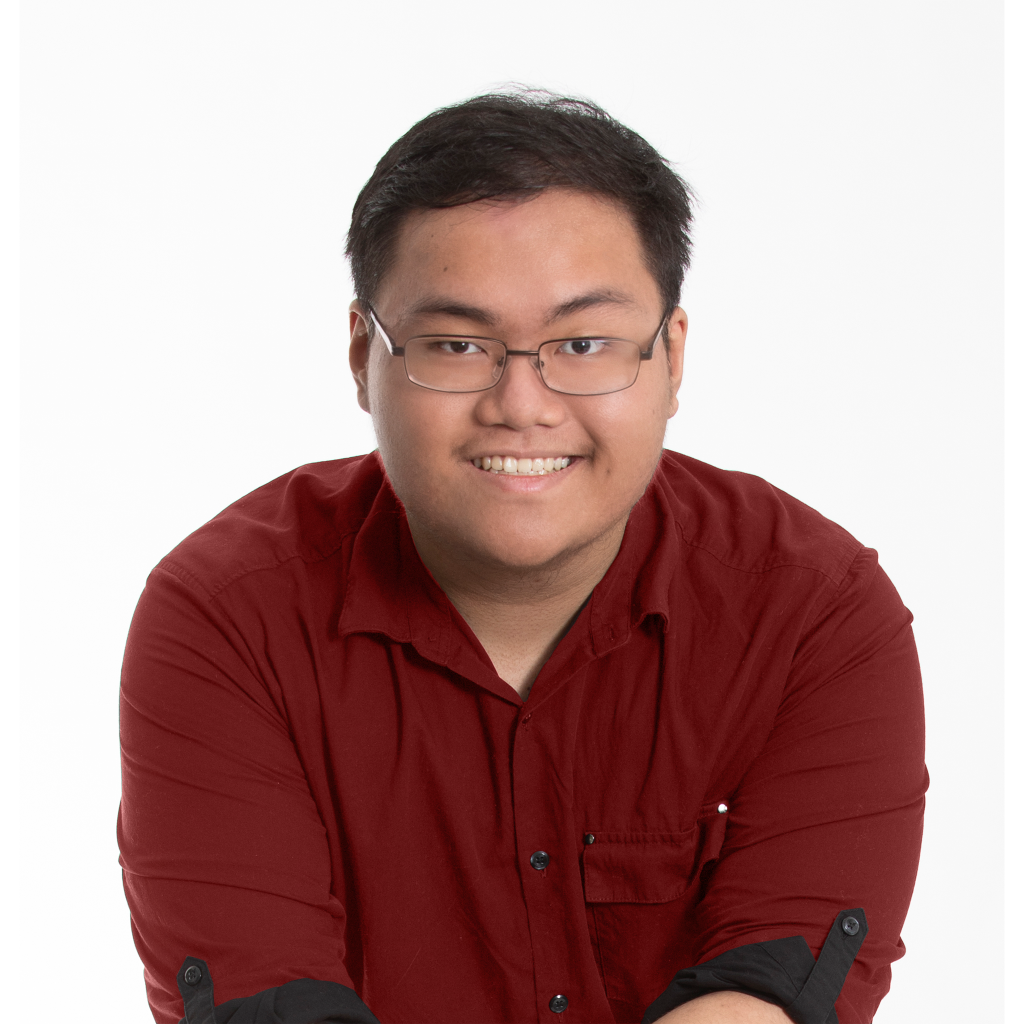 View Profile
Sammy Mahmoudi
Treasurer
View Profile
Jarod Shelton
Technical Officer
View Profile
Mayson Bray
Secretary
View Profile
John Mai
Graphic Designer
View Profile
Kellyn Mendez
Marketing
View Profile
Ian Percy
Junior Officer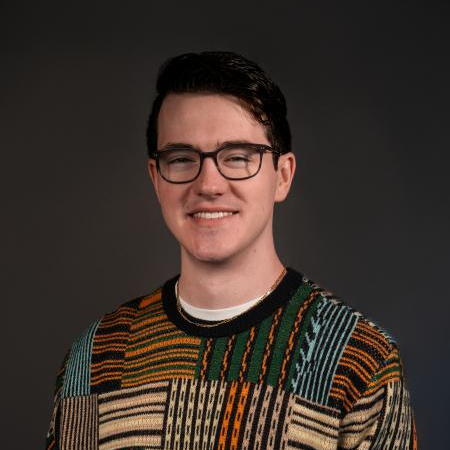 View Profile
Aliya Lee
Junior Officer
View Profile
Jared Ellis
Junior Officer
View Profile
Cade Miller
Junior Officer